To become an arboretum, a minimum of 25 species of trees or woody plants were required for Level 1 accreditation. Our sanctuary includes beautiful flowering trees, such as the Dogwood, Redbud, and Ohio Buckeye, as well as several trees that bear edible fruits, nuts, and berries, such as Paw Paw, Serviceberry, Spicebush, and Pecan. The young orchard at Heritage Acres includes several fruit trees such as Apple, Plum, Pear, and Persimmon, and at the heart of the meadow is a beloved Northern Catalpa tree. There is also a White Ash tree, which is on the ICUN Red List as critically endangered due to the spread of an invasive beetle, the emerald ash borer.
Our Land Stewards—with the help of many dedicated volunteers—have planted over 180 native trees and shrubs for a variety of purposes at Heritage Acres, including to enhance the beauty of the natural landscape, increase biodiversity and habitat, and to enrich our collection of plants with edibility and medicinal value.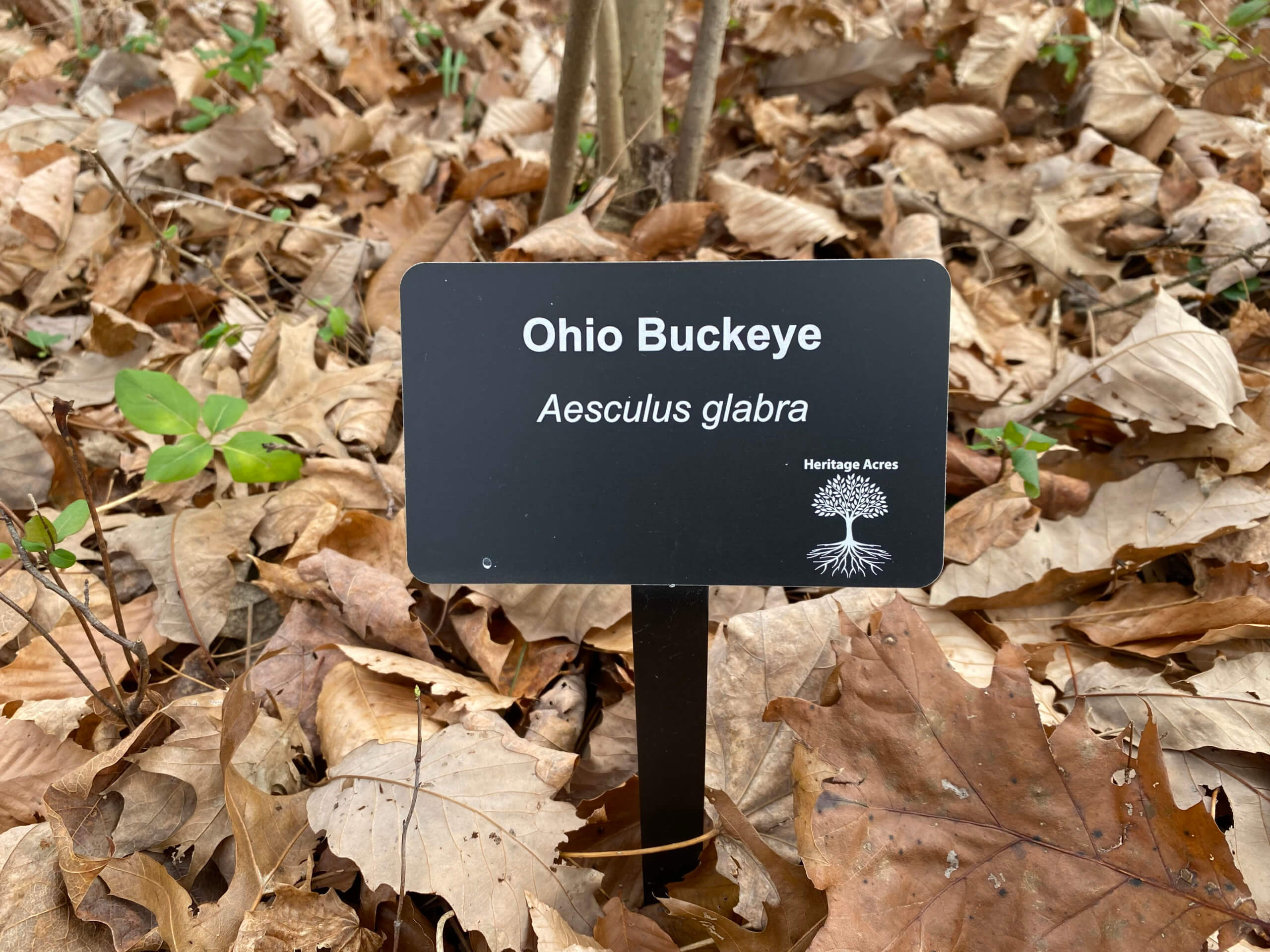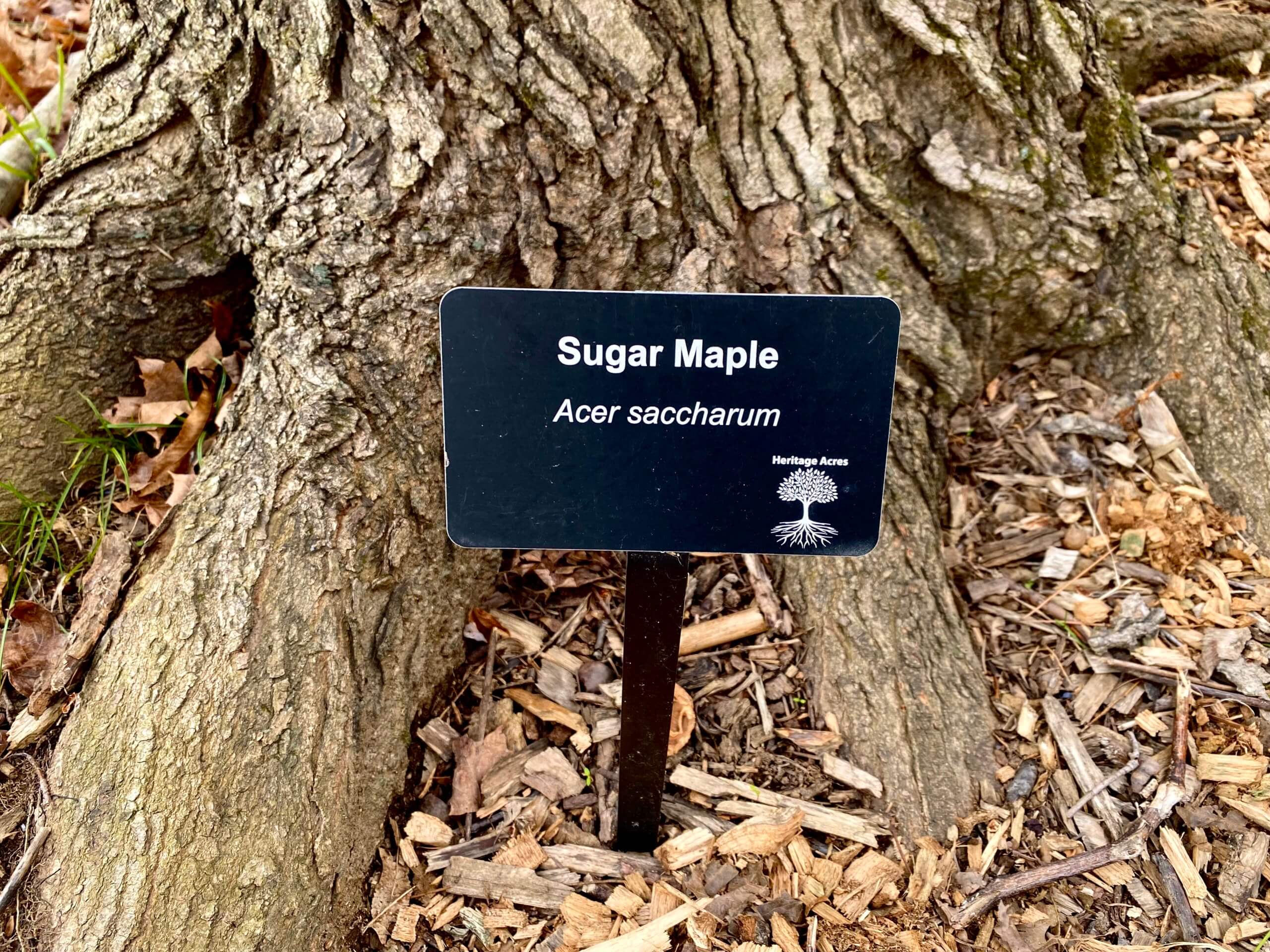 It wasn't enough to have a collection of lovely trees. We also needed an arboretum plan. Central to our mission as an arboretum and burial preserve is to offer an ecologically protected landscape where the enduring physical and spiritual bond between human life and the earth can be healed and restored. To be identified as an arboretum includes having this long-term sustainable death care vision for the future as well as being a haven for flourishing trees.
Are you interested in learning more about Heritage Acres? Would you like to get involved? Do you have suggestions or feedback for us? We'd love to hear from you.
Sanctuary Address:
796 Locust Corner Rd.
Cincinnati, OH 45245
Mailing Address:
2710 Newtown Rd.
Cincinnati, OH 45244
Phone: (513) 231-6438