Karma Kirker (Collins)
Administrative Assistant
(she/they)
Karma Kirker is our Administrative Assistant. They are a member of Heritage Universalist Unitarian Church, where they first became intrigued by green burial.
Karma was raised in Adams County, Ohio, graduated from Bowling Green State University, and has previous professional experience in the hospitality industry. She is happily married to Donnie Kirker and together they have a cat, Vito.
She enjoys playing video games, spending time with family and friends, 65-degree weather, and traveling. Karma is very excited to join a company and community that cares about the greater universe.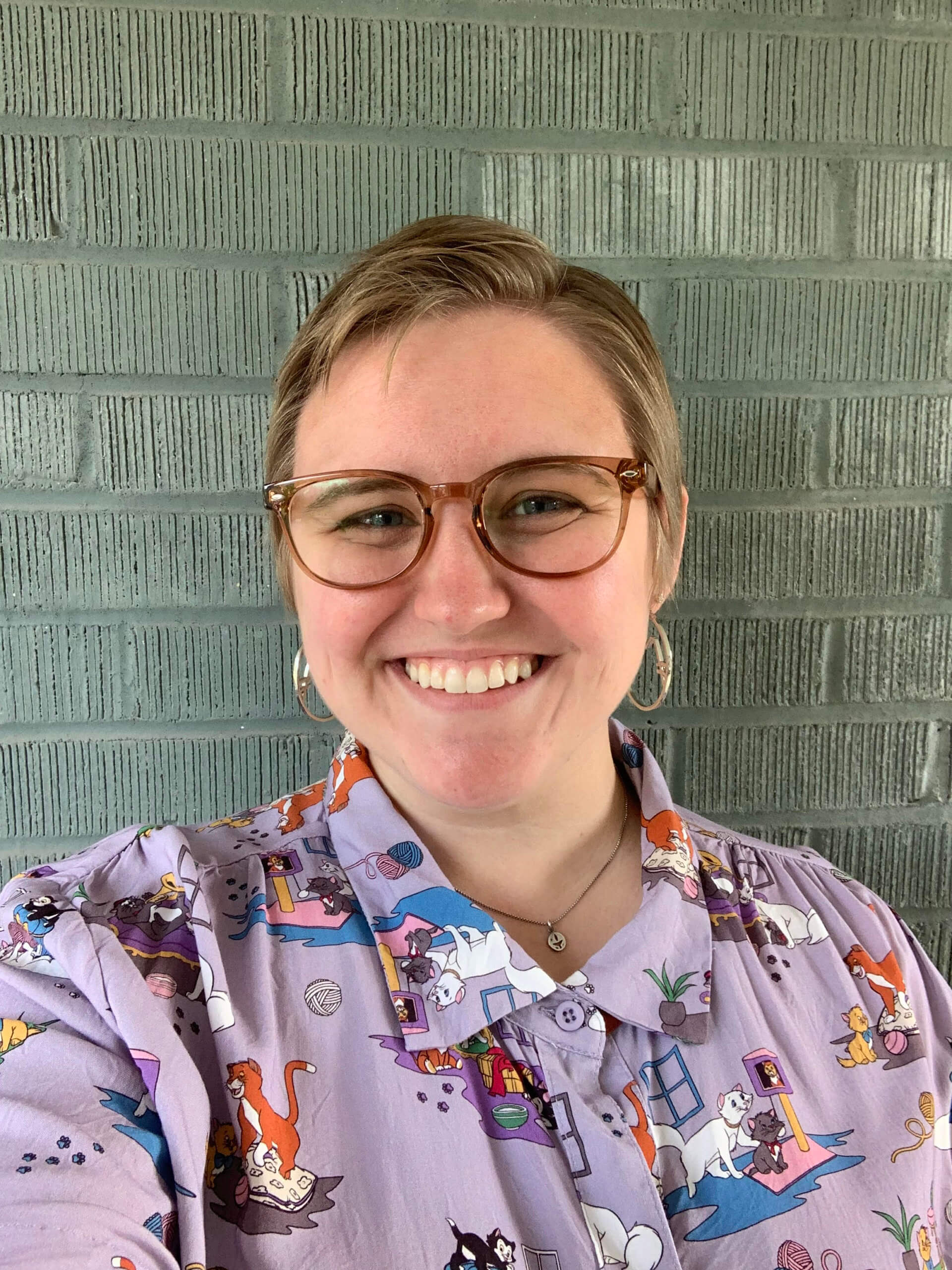 Lauren Frederick
Land Steward
Lauren spent most of her early career in an office trying to find ways to interact with the natural world on weekends. After several decades of leaving corporate jobs to explore opportunities in environmental activism and arboriculture, as well as seeking out mentors in herbalism, plant identification, and nature connection, she decided to pursue a degree in sustainable horticulture. Her focus leans heavily on conservation and regenerative practices, and she is active with several volunteer groups working on large scale permaculture projects.
Lauren believes that humans are an important, and sometimes integral component to the health of our North American ecosystems. When we acknowledge that we have a place, not as outsiders, but as members of the ecosystems on earth, it is easier to visualize ourselves in one of the many possible supportive roles. One role extends into end-of-life stewardship, something that speaks to the mission of Heritage Acres.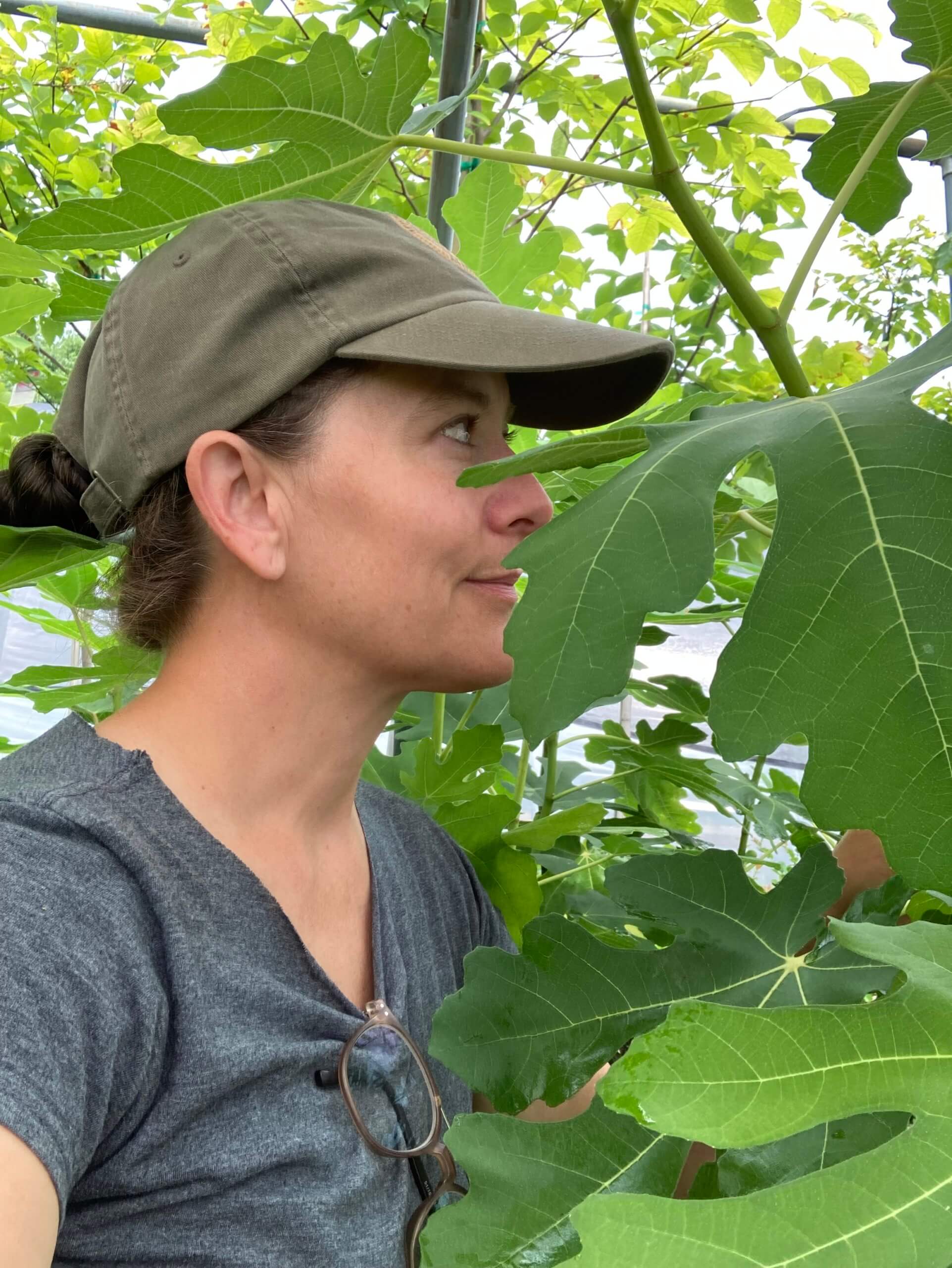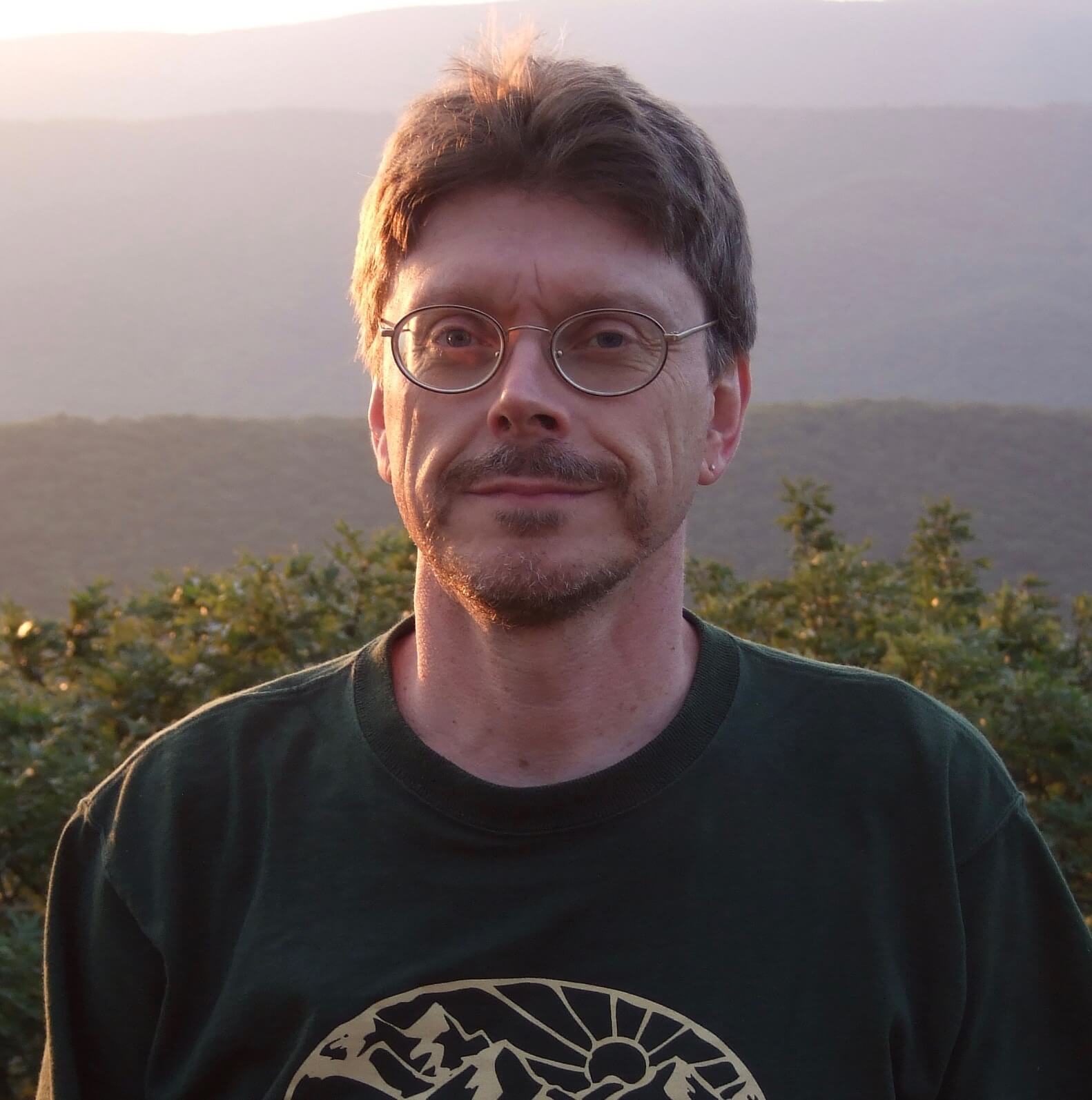 Bill Gupton
President
Bill brought his dream of creating a natural burial sanctuary for Cincinnati to fruition in 2020, after more than a decade of hard work that began with an inspiration at the grave of the great 19th century naturalist Henry David Thoreau. He says, "In that moment, I realized that Thoreau had, indeed, become a vital part of the natural world that he so loved – but only because he, like all his contemporaries, had been buried in a way that today we would call 'green' burial." As the Tri-State's leading spokesperson for green burial, Bill has appeared in numerous local, regional and national publications, as well as in broadcast media, advocating for a return to more natural and traditional human burial practices. He has long been active in the "Death Positive" movement, is a Friend of the Green Burial Council, and is a member of the National Home Funeral Alliance. Bill has also served as minister of the Heritage Universalist Unitarian Church in Anderson Township since 2002.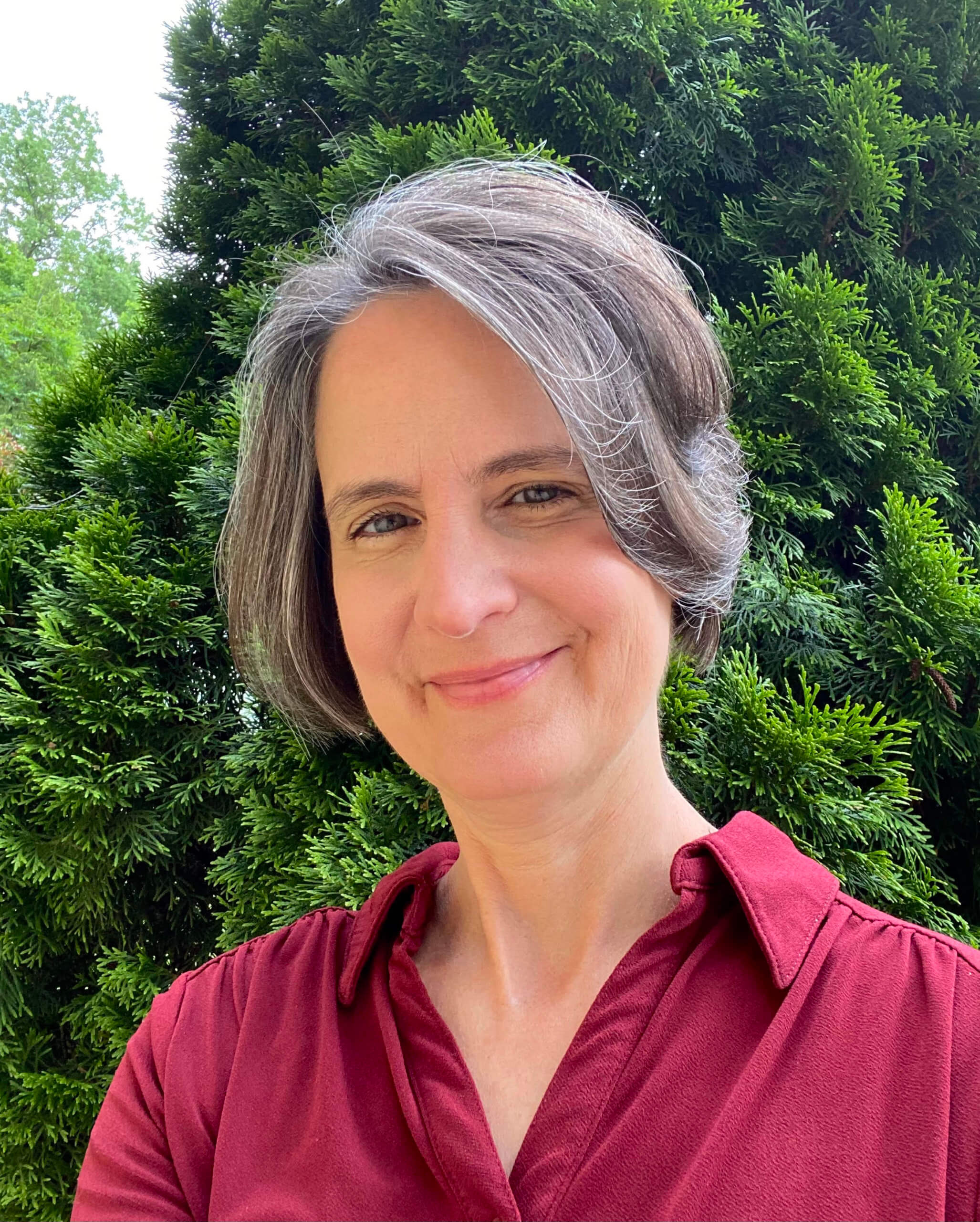 Donelle Dreese
Vice-President
Donelle is a poet, novelist, essayist, and Professor of English at Northern Kentucky University where she teaches multicultural and environmental literatures, American women poets, and literature and film. Her essays and poetry have been published in a wide variety of literary journals and magazines. Her collection of poetry, Organelle, captures and celebrates the work of women environmental pioneers, including Rachel Carson and Jane Goodall. Donelle is the editor of the Heritage Acres Newsletter and also serves as the photographer for Heritage Acres. Donelle's deep affinity for natural or "green" burial is rooted in her commitment to help restore the deep biological and spiritual bonds we have with nature and to one another. For Donelle, Heritage Acres Memorial Sanctuary is a sacred space for solace and healing, as well as a breathtaking and biodiverse nature preserve with sweeping meadows and serene woodland paths that support the earth's ongoing regenerative evolution.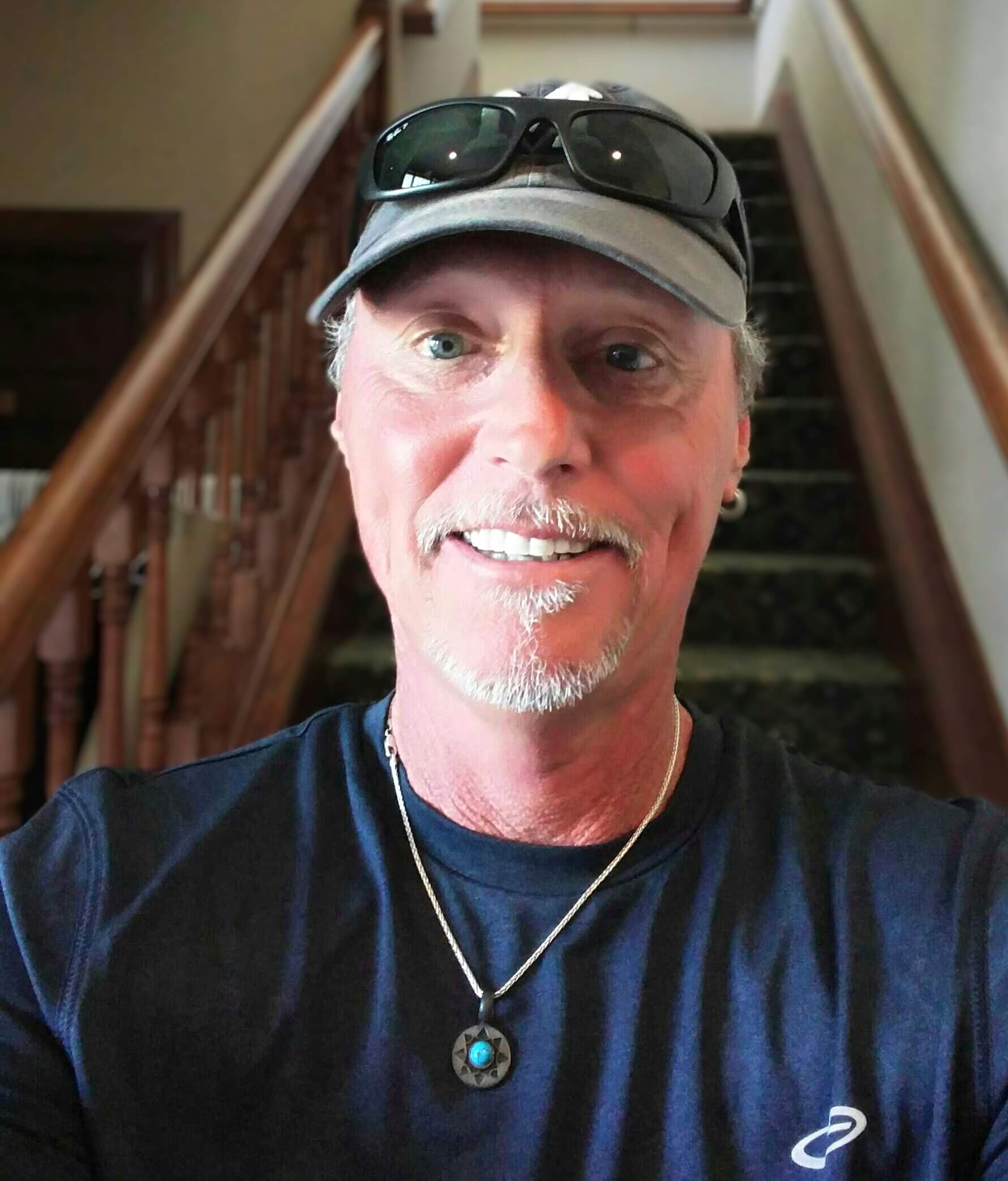 Tom Bosarge
Tom first learned about Heritage Acres and green burial after his brother, Miklos, passed away in April 2021. Miklos was the first body burial at Heritage Acres, and Tom was deeply moved by the experience, expressing admiration for the volunteers he met and quickly embracing the purpose and philosophy of Heritage Acres.
It had been 16 years since Tom left a management career in technology in order to be able to spend more time outdoors, doing work that would feed his soul while improving the natural habitat in his community. In that time, Tom worked for his township's Parks department, helped the Ohio Department of Natural Resources develop an Emerald Ash Borer plan for his community, and became both a Certified Arborist and an Ohio Certified Volunteer Naturalist. He has been instrumental in planting over 300 trees in the parks and community, enjoys speaking at local elementary schools about the importance of respecting and caring for the environment, and is excited to be part of Heritage Acres' environmental stewardship team. Having recently retired, Tom enjoys traveling, reading and watching his six grandchildren grow up.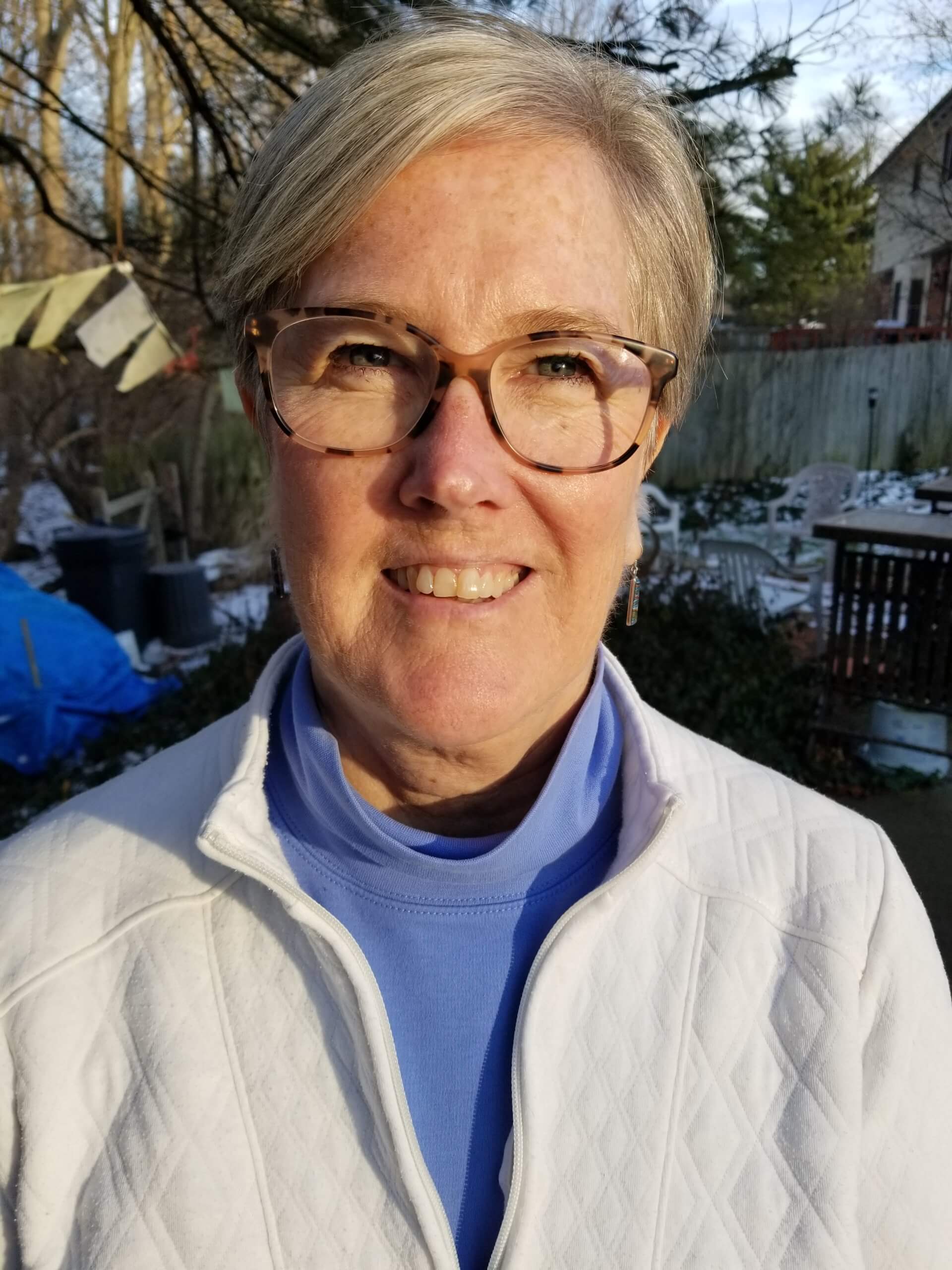 Donna Buckley
Donna Buckley is retired from a 40-year career in clinical research at Cincinnati Children's Hospital. She not only enjoyed the science but is also skilled in education and training. She is now devoting her time and energy to her passions of family and the environment. It is very important to her to leave her children and grandchildren with a healthy planet, a thriving natural environment and a good example of stewardship. She loves to travel, explore and learn about the natural landscapes of diverse places.
Donna has been involved with Heritage Acres Memorial Sanctuary since its inception, and is honored to serve on the Board for a second time. She was involved in finding our property, is continually inspired by its natural beauty. Donna enjoys giving tours, educating people about green burial and Heritage Acres, and assisting with burials. She feels blessed to be a member of the Founders Circle and an active volunteer at Heritage Acres.
.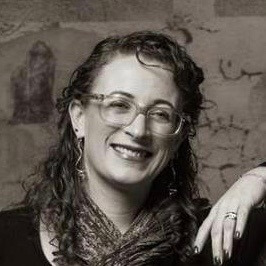 Laura Knight
Board Secretary
Laura Knight is a solution finder for complex challenges, who has spent her career finding innovations, efficiencies and collaboration through innovative and artful project management and startup.
She brings her experience of getting big things accomplished to Heritage Acres. She enjoys taking a process or project and engaging stakeholders from multiple perspectives, helping them feel inspired and engaged to find magic. She believes that this magic, in all aspects of life, is what fuels people's passion to collaborate and become part of something bigger than themselves. Heritage Acres, to her, is all these things and more.
Laura is fueled by a passion to help lay a solid foundation for the bright future of green burial and nature preservation here in the Tri-State.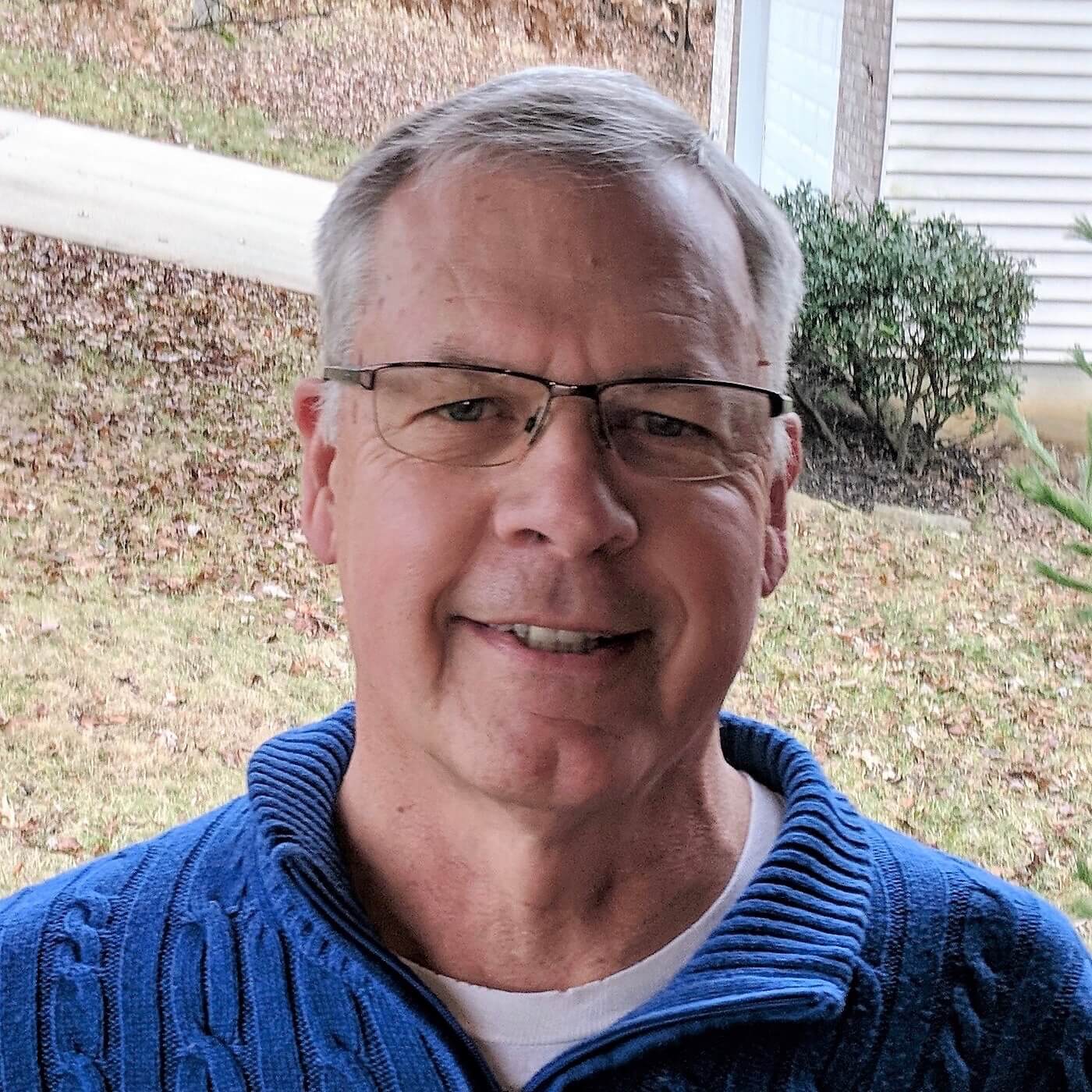 David Spinney
After more than 40 years in local government management, David retired in early 2020. Throughout his career he sought to guide decisions that worked with the natural environment, not in spite of it.
He earned his Masters in Planning at Virginia Tech focusing on flood plain management policy. Early in his career he developed a deep interest in improving water quality and working in coastal zone management in Florida. Upon moving to Ohio, David served as Milford City Manager and then Clermont County Administrator where he was instrumental in developing a water quality assessment program for the East Fork of the Little Miami River.
David first became interested in green burial when his dad died, and he realized that his dad's wish to be buried under a Tamarack tree to nourish that tree could not be achieved with a conventional burial. David's current focus is working with nature on the 40 acres that is Heritage Acres Memorial Sanctuary.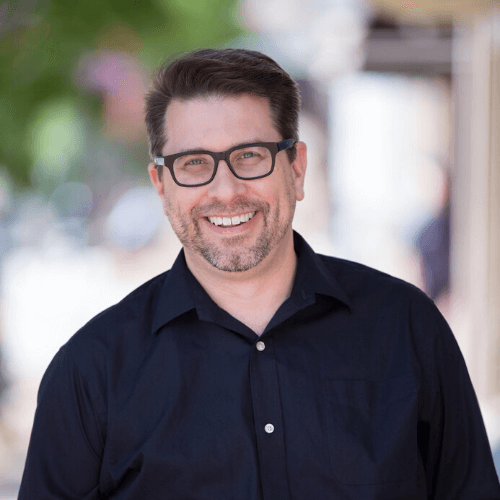 Jeff Syroney
Jeff is honored to be a member of the board of Heritage Acres Memorial Sanctuary and support its work in promoting the environmental and emotional benefits of the green burial movement. When he's not volunteering his time or reimagining our relationship with death, Jeff serves as the Vice President of Innovation + Story for Wonderlust Collective, a boutique market research/strategy agency. Jeff combines an early career in theatre, storytelling, and improvisation with 15 years of corporate marketing experience. This marriage of art and strategy helps his clients understand why we make the choices we make. He is a sought-after speaker, sharing inventive approaches to incorporating creativity into the workplace, and is the recipient of multiple industry awards celebrating his entrepreneurship and innovation. Prior to his career as a researcher, he served as the Executive Director of InkTank, a professional writing center dedicated to promoting the region's literary community and using writing as a tool for change within underserved populations. He was also the Founding Managing Editor of Soapbox, an online publication promoting the Cincinnati region's talent, diversity, culture, and business. Jeff also co-founded the Cincinnati Fringe Festival, an annual celebration of art, innovation, and creativity.
Thank you to our Heritage Acres Founders Circle!
Antoinette and Richard Asimus
Bob and Connie Booth
Maureen Boylan
Forrest Brandt and Kathy Wade
Donna and Mark Buckley
Frank Collins and Louise Lawarre
Gretchen and Rowley Elliston
Peg Fay-Feder and Sam Feder
Bill Gupton and Jennifer Sanders
Ann and Hank Jarboe
Bob and Ellie Lamb
Joann Meyer
John Murley
Shannon Murley
Julia Sandman
Tracy Jo Small
Joan and Mark Stoffregen
Les and Steph Tacy
Are you interested in learning more about Heritage Acres? Would you like to get involved? Do you have suggestions or feedback for us? We'd love to hear from you.
Sanctuary Address:
796 Locust Corner Rd.
Cincinnati, OH 45245
Mailing Address:
2710 Newtown Rd.
Cincinnati, OH 45244
Phone: (513) 231-6438